When I left home, Japan in 2015, I made a conscious decision that I would not go back until I have achieved something significant, until I was confident enough to say that I have established life here in my new home Byron Bay, Australia.
I know it sounds weird and strange to put such pressure on yourself but I guess I wanted to prove something ( to someone? ) that it was the right decision for me to leave home and pursue my dreams to create the life that I wanted.
Fast forward 4 years, I felt it was time to go home for a visit. I started to miss home too.
And I felt it was important to see my family and tell them that I was happy and doing well.
Plus, I had a traveling buddy, a lovely companion, my partner Damien to come along with me.
I couldn't have asked for more, what a  perfect gift to take home with me!
His father was a journalist and lived in Japan in the 1960s so he grew up with fond memories of listening to all the story tales from Japan back then. Ever since he was a child, it has been Damien's dream to go to Japan one day.
So I planned our itinerary to be a mix of adventures, cultural experiences , family & friend times and relaxation.
We picked to go in Japan summer which is from July to September. It is sticky hot but surf is good, water is warm and so much festivals, cultural events are happening at that time of the year.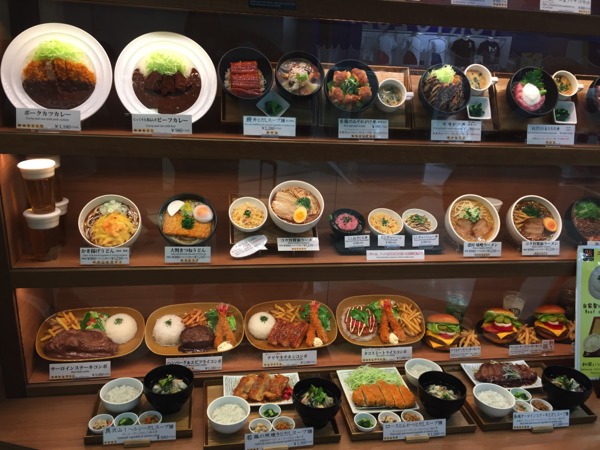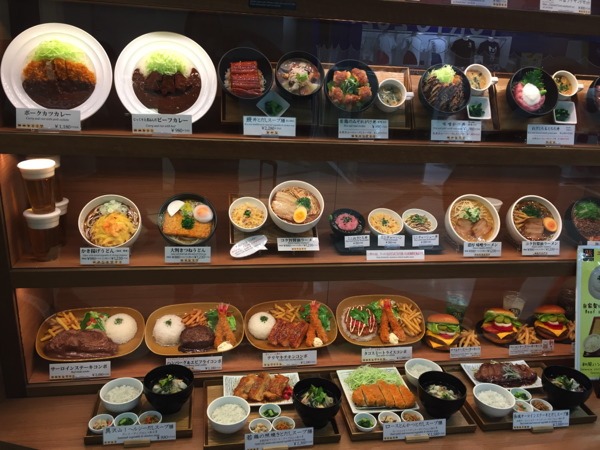 First dinner at Narita airport- Vegan Ramen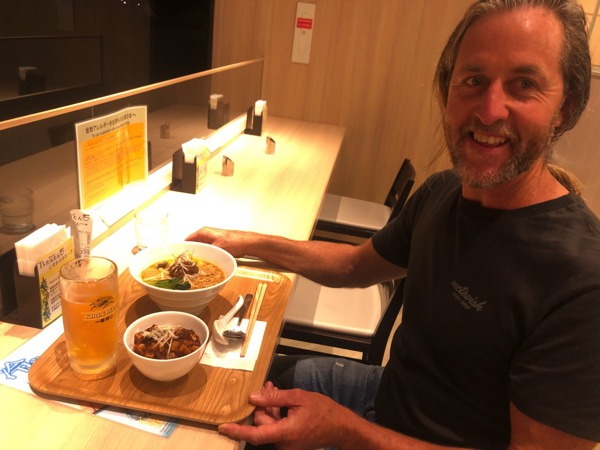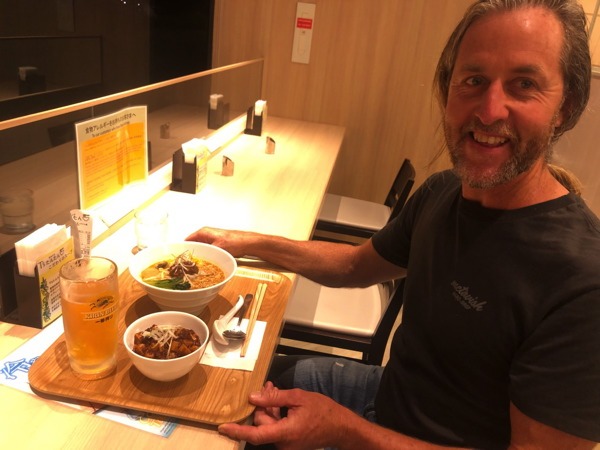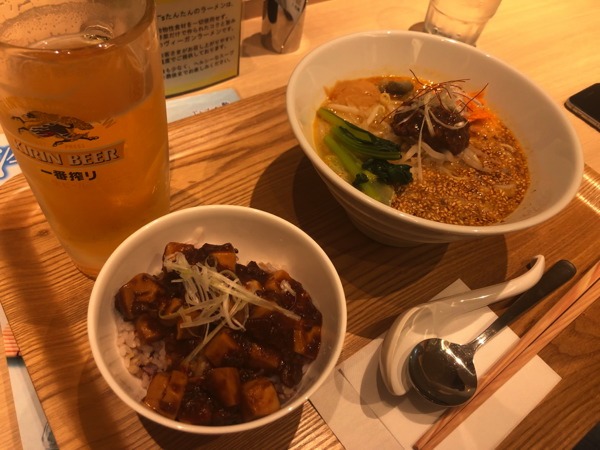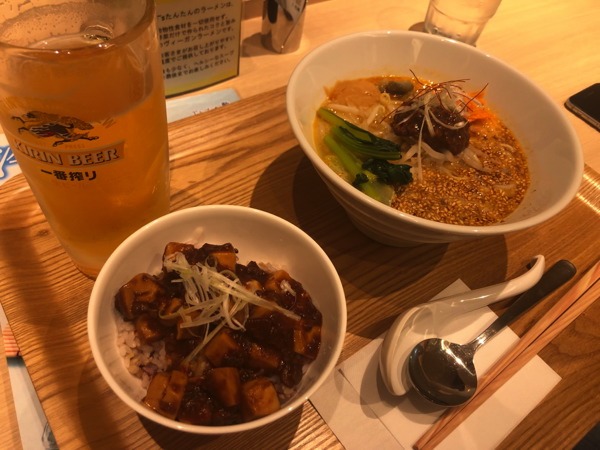 First stop was ICHINOMIYA, a coastal mellow surf town located 90km east of Tokyo on the Boso Peninsula. We took the train from the airport which takes about 2hours.
The beaches face East and are directly exposed to the Pacific Ocean so it attracts the swell consistently., all year round and has decent waves  ( I mean for Japanese standard). Majority of the surf spots are beach breaks including SHIDASHITA where the 2020 Tokyo Olympics surfing game will be hosted. There are reef breaks such as MALIBU in KATSUURA  down south where it can get really really fun  when you have the right typhoon swell conditions.
Along the main beach street of Ichinomiya ( which is only about 3km) are over 20 different surf shops , restaurants and cafes. It gets busy during the summer holidays ( mid July to end of August) with tourists but rest of the year, it is a typical surf town with local surfers, and visitors hustling to chase waves. The surf shops will have surfboards for rentals but if you are an experienced surfer, its better you take your own. A cool surf shop to visit and hang out could be ONE WORLD.It's like a mini DEUS of Chiba, my good friend Hiro runs it.
We stayed with my dear friend Shin and his family.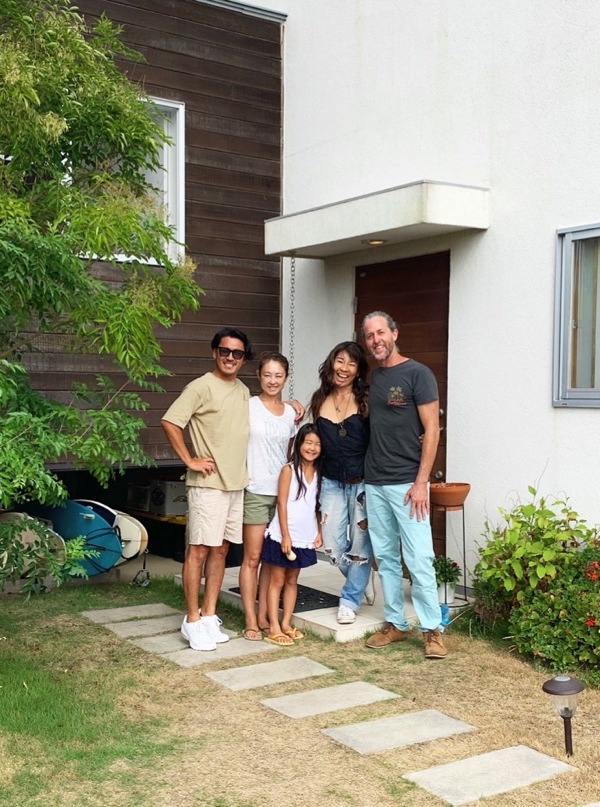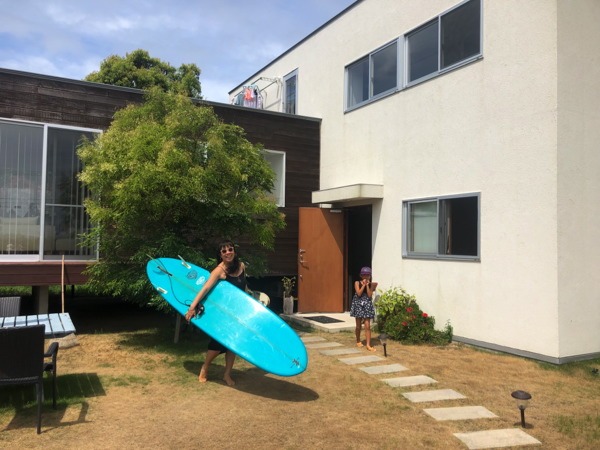 Shin is a well established real estate developer in the area and runs a successful business. He moved to Ichinomiya when he was 19.
He was pretty smart in targeting wealthy surfers from Tokyo who wanted a comfortable chic beach house and started building their weekend homes and / or investment properties.
He sells, rents, designs and manages over 100 properties in this small town.
If you see a stylish, modern house/apartment, highly likely that its his.
He's just a nice dad and a keen surfer too.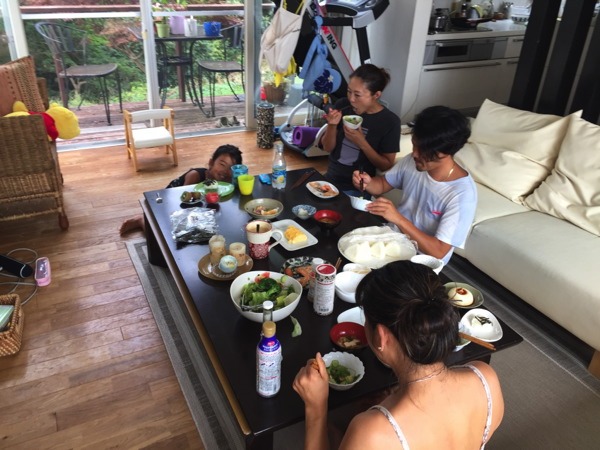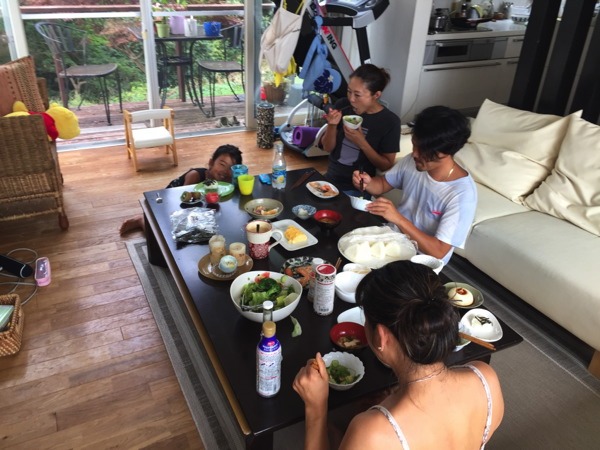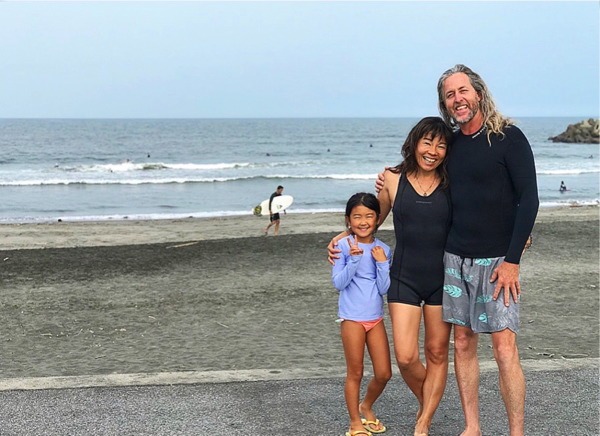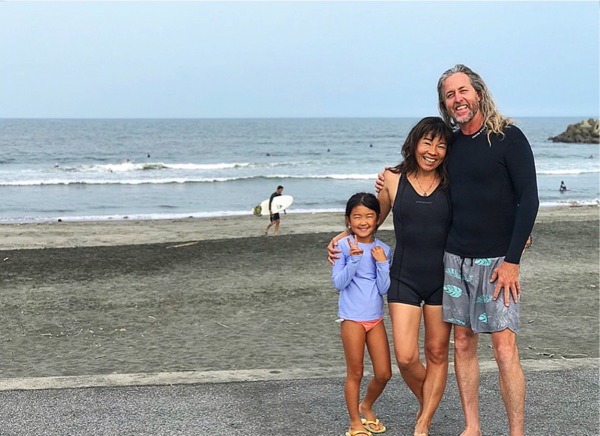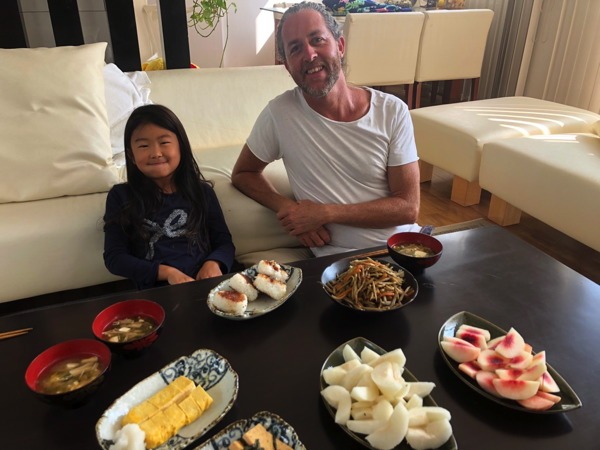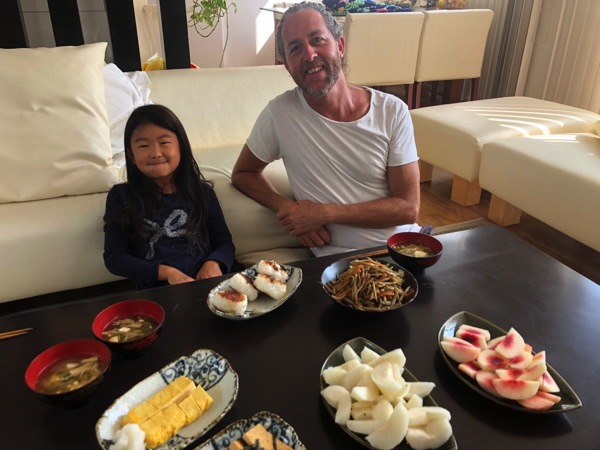 His wife Yuka is an amazing cook and this is when Damien first experienced the best of ( the best ) Japanese hospitality.
For each meal, she will cook us delicious home cooked dishes and you feel so nourished and looked after.
The Japanese do take their hospitality to the next level!! This is just BREAKFAST .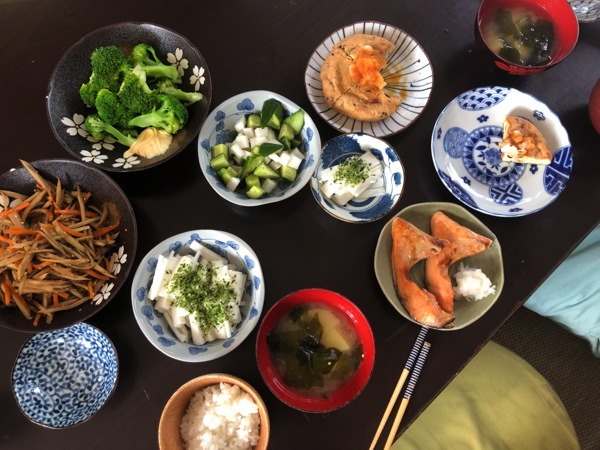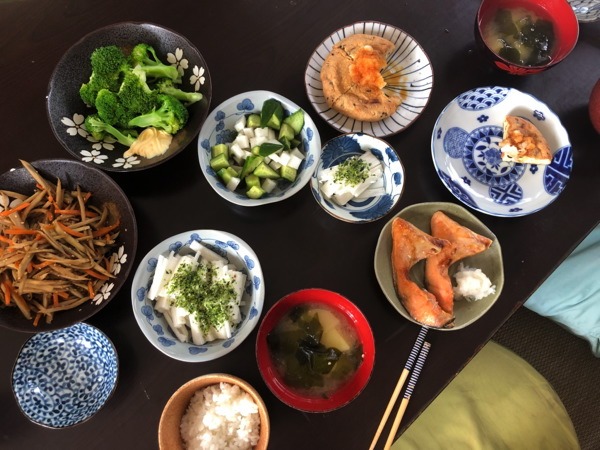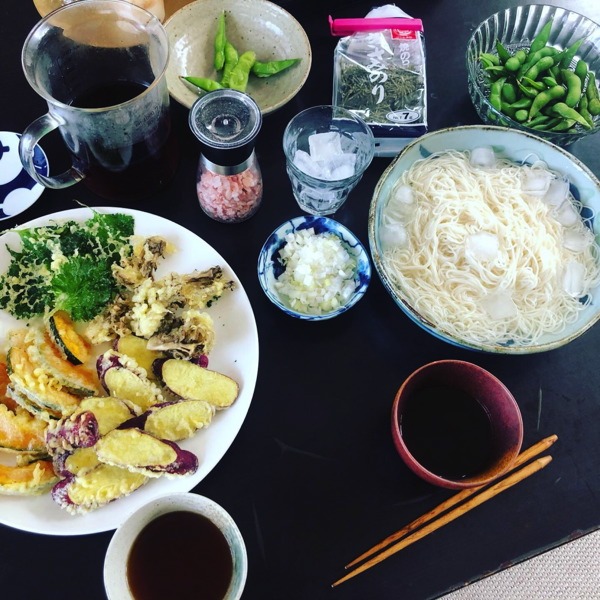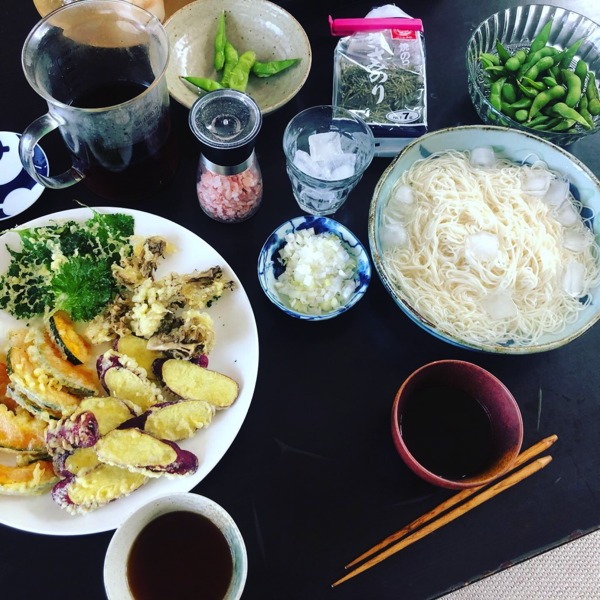 We ate a lot at home but here are some of the must visit places in Ichinomiya  :
My friend and pro surfer Yoshi ( we call him the Japanese Rob Machado) runs the cafe himself and brews fresh coffee using Papua New Guinea coffee beans which he personally imports every year when he goes there on his annual surf trip. He is the most nicest, gentle surfer and knows the best surf so highly recommend grabbing a coffee before you hunt for waves and take his advise. He also rents boards and offer surf lessons so if you want to take on surfing, he's your man.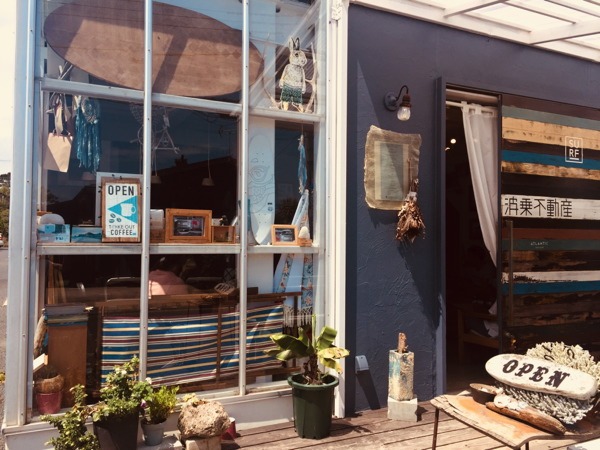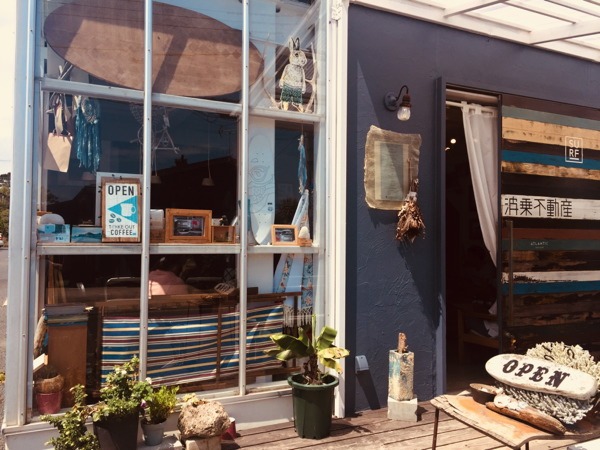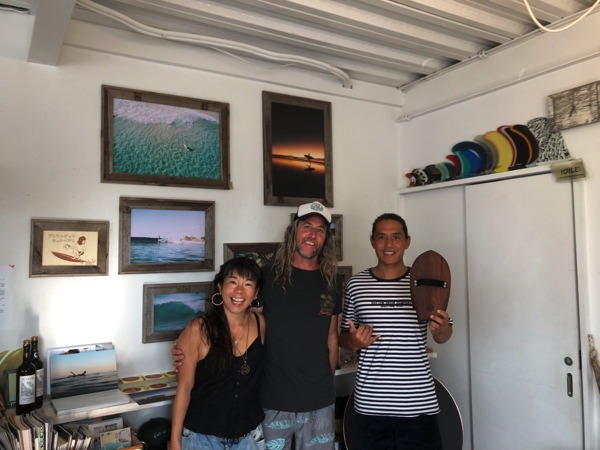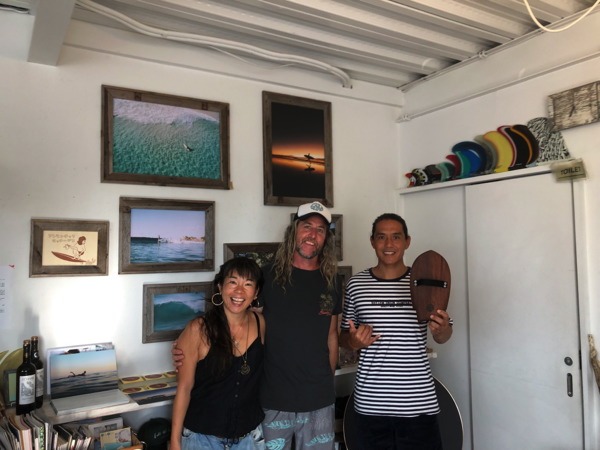 The cafe often hosts exhibition of local artists, photographers and pop ups of various brands.
He is basically open to any collaborative ideas that brings the community together.
I've invited my Aussie bro musicians, Dusty Boots, Billy Otto, Nick Saxon, The Black Cats Band to play here and they all loved it ! .Here's the little clip from a while back ! Good times
It is open from sunrise to around midday ( depending on the surf) and has become a hub for surfers to get their cup pre and post surfing. You will always meet interesting people there.
TOPA TACOS
It feels like you are literally in Mexico. Its on the main street. You can't miss it. It's next to a horse stable.
This is probably one of the oldest shops in the area that has been around for 30 years??
It looks exactly the same from when I left and I'm sure it will never change.
It's that kind of old school , nostalgic place where you can get lost in time.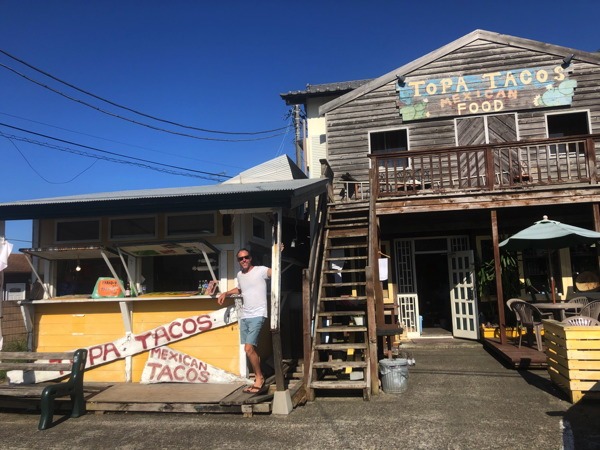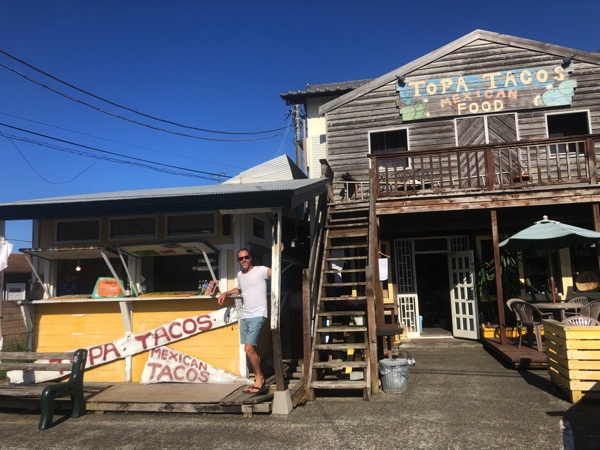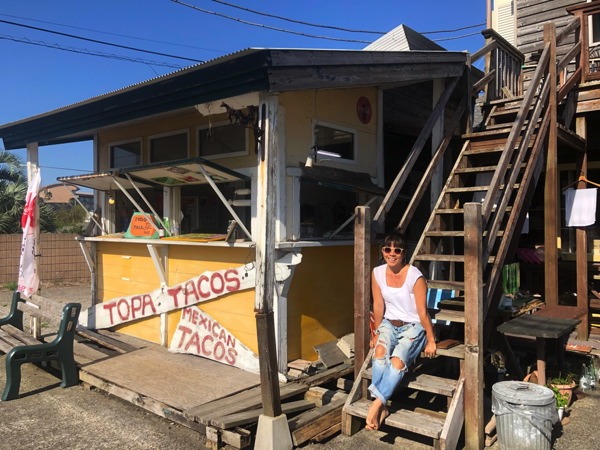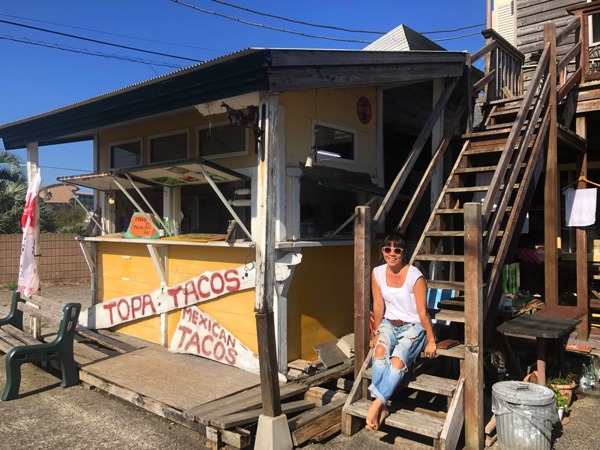 Make sure you get to meet the owner, Uncle Bob.
His real Japanese name is Toshi but he likes to be called Uncle Bob. I don't know why.
Their hand made tortillas , tacos and burritos are so fresh and yummy!
Crack a corona and salute !
A beautiful Japanese vegan cafe in an old farm house.
A lovely couple who both surf welcomes you with the biggest smile.
They are only open for lunch and closed Thursday and Friday.
It is in the middle of the rice field and feels like you are in their home, the tatami mats are so comfortable and you want to stay there for hours ! Nice to take a book and just chill.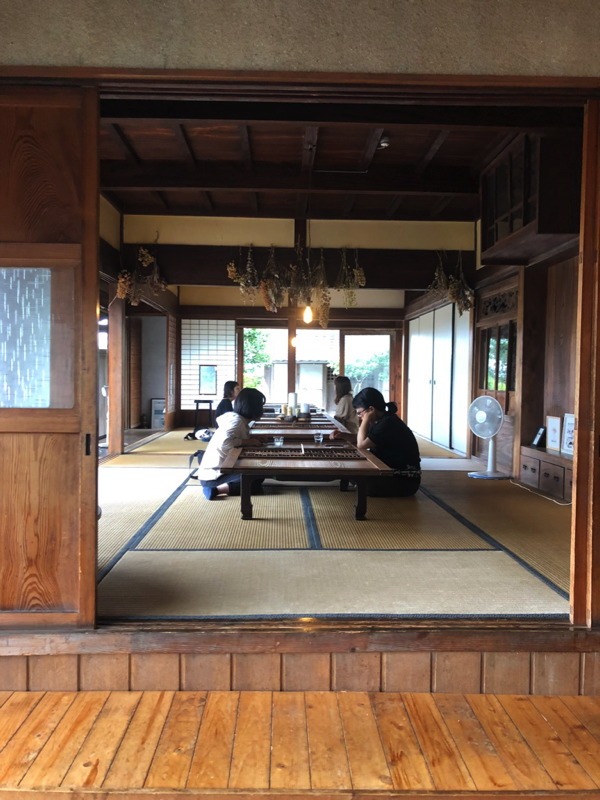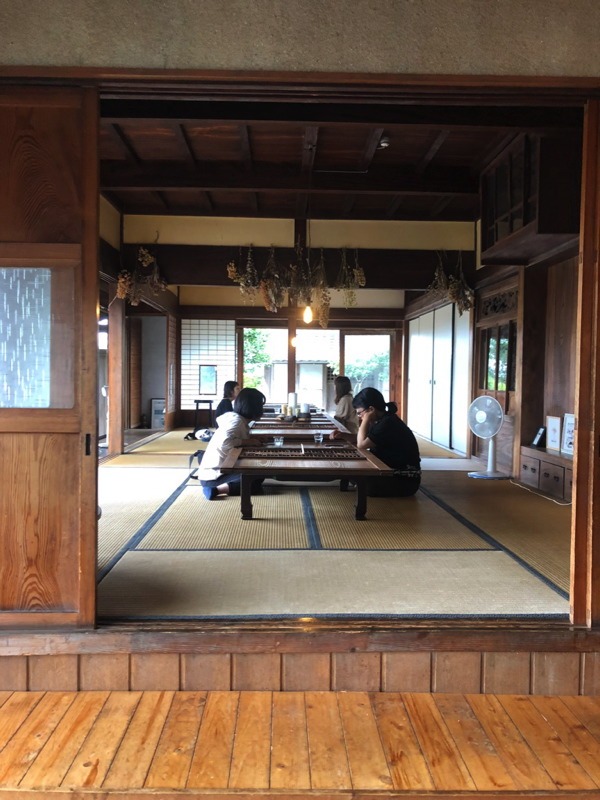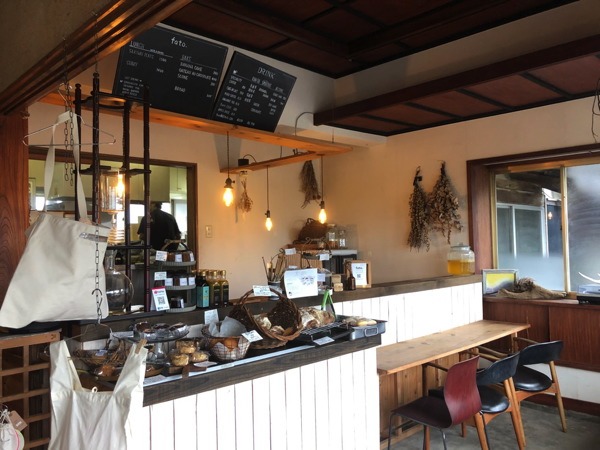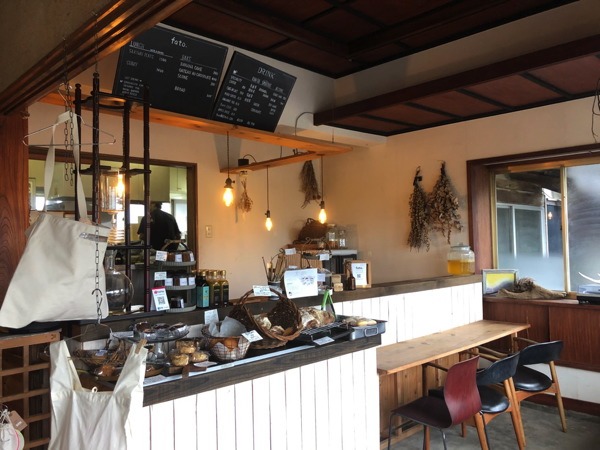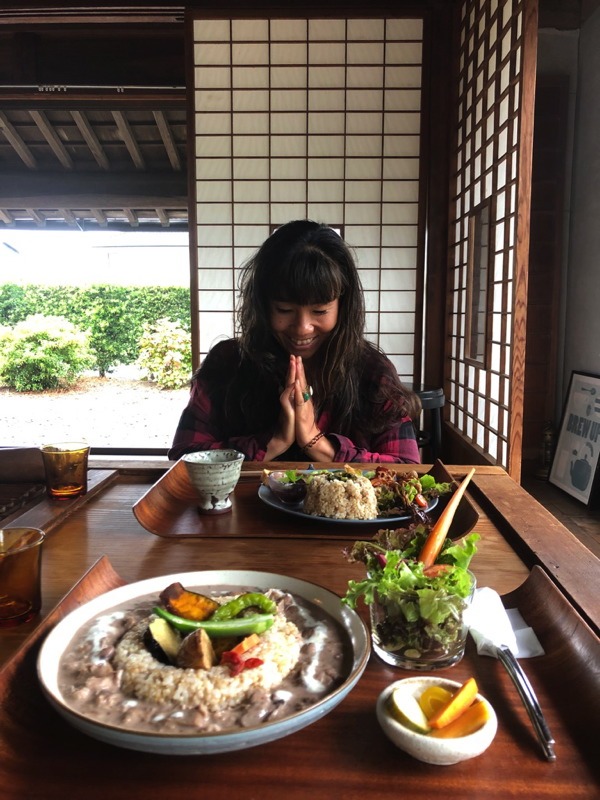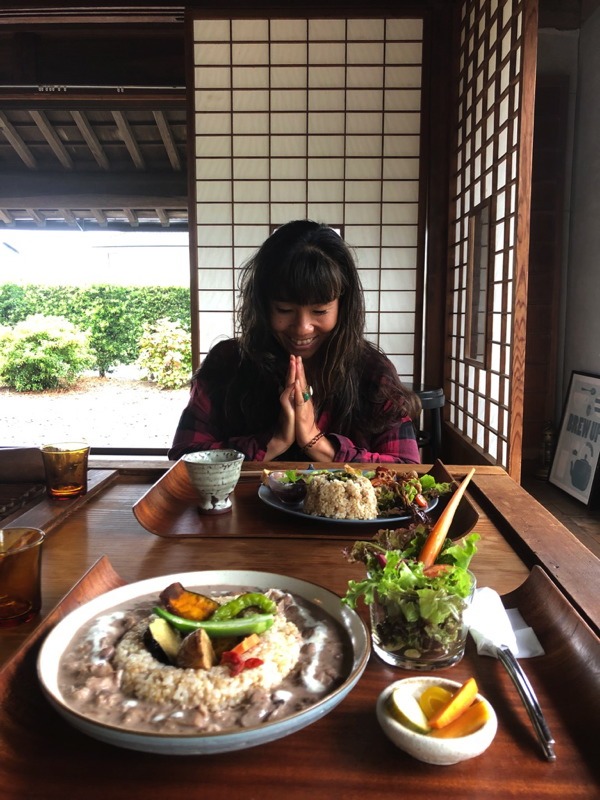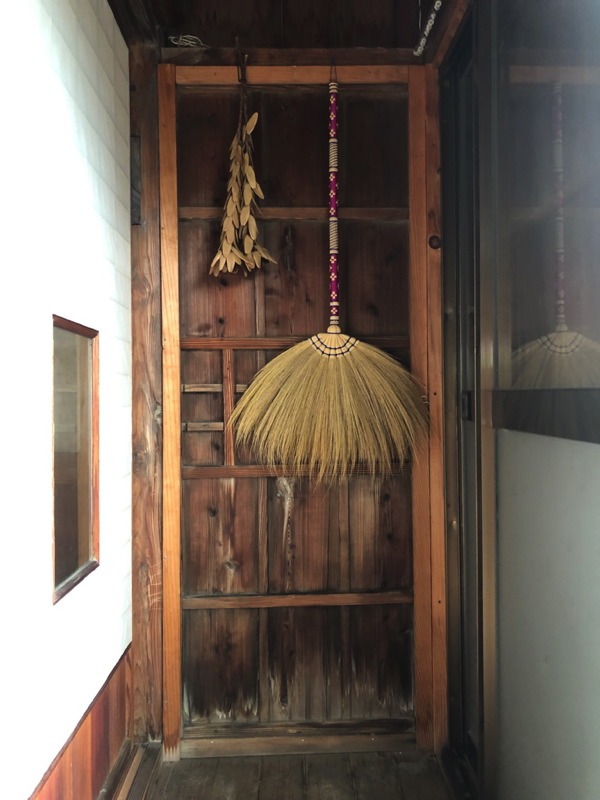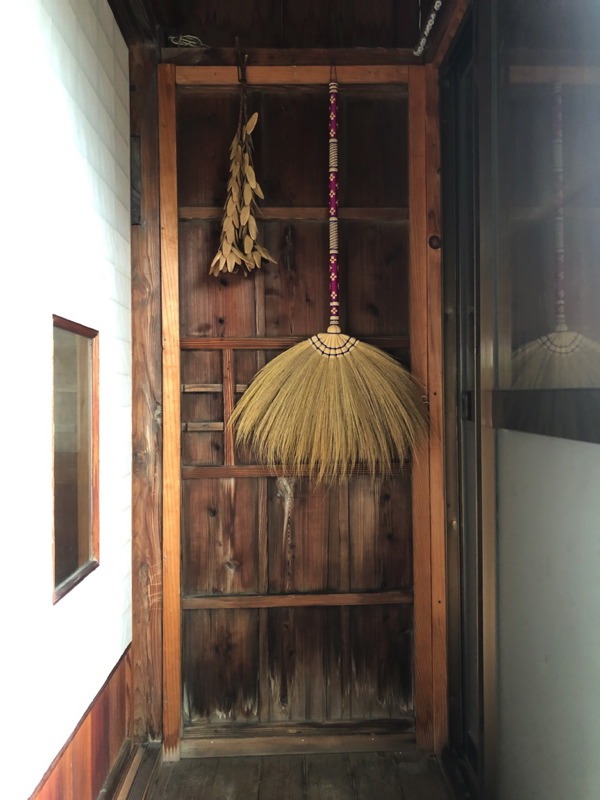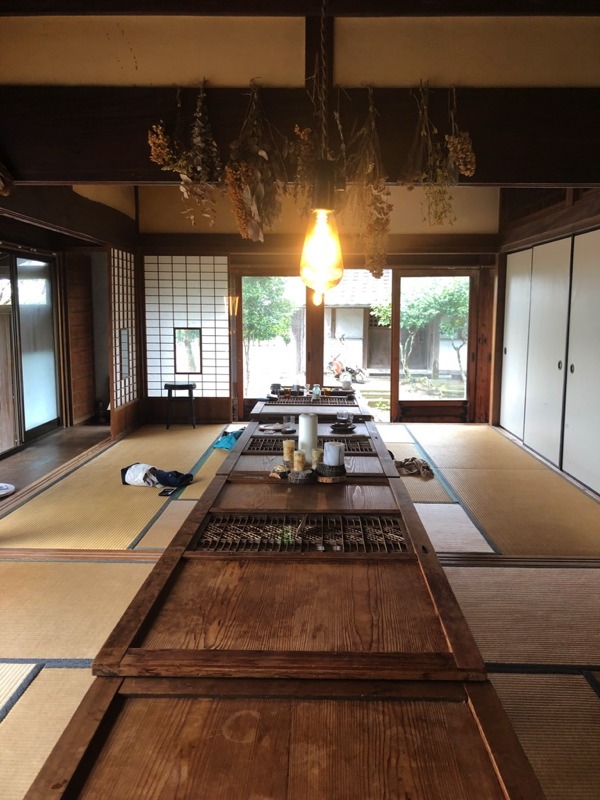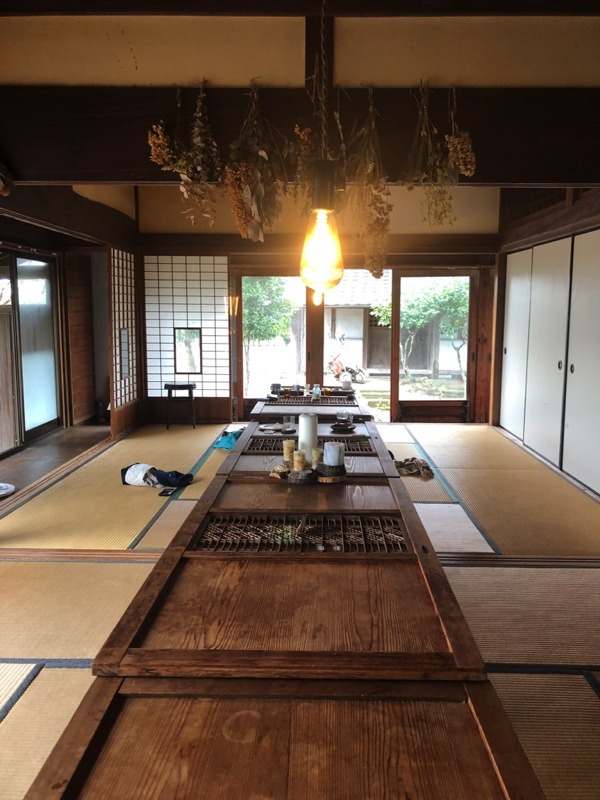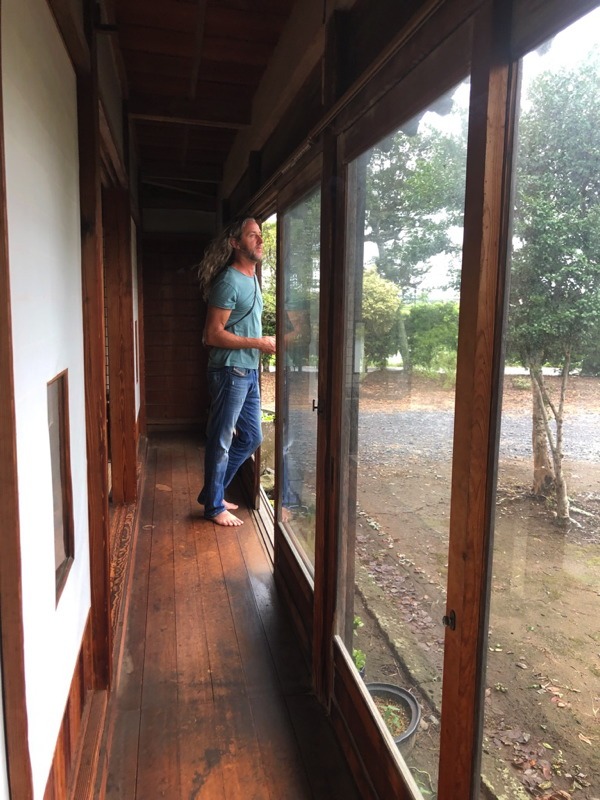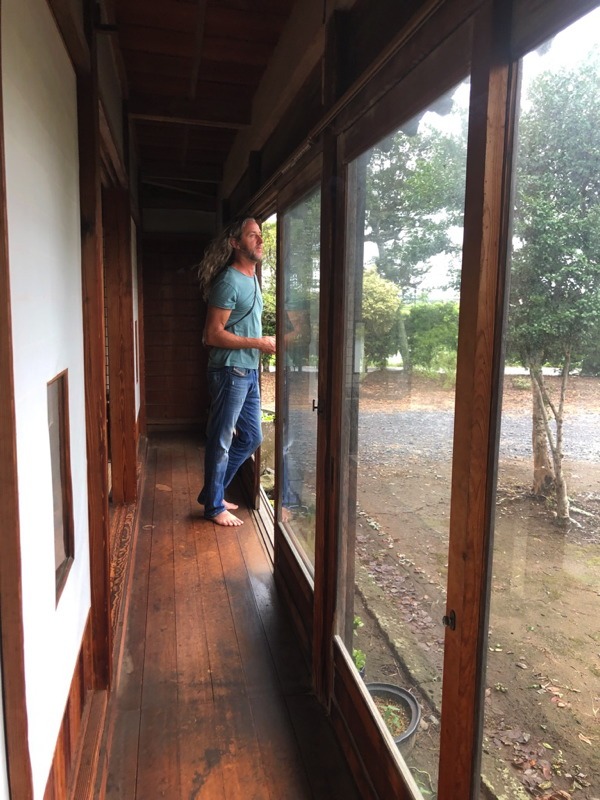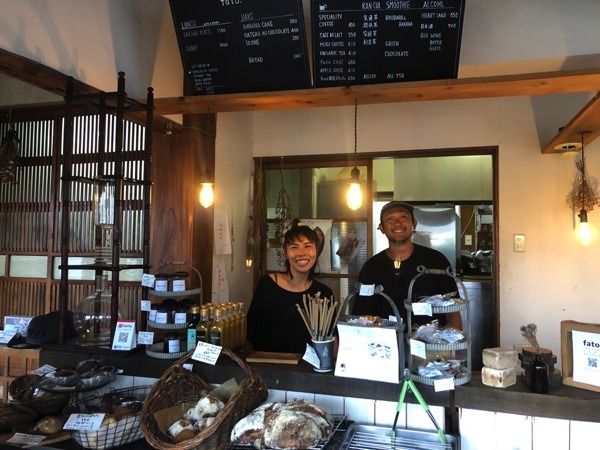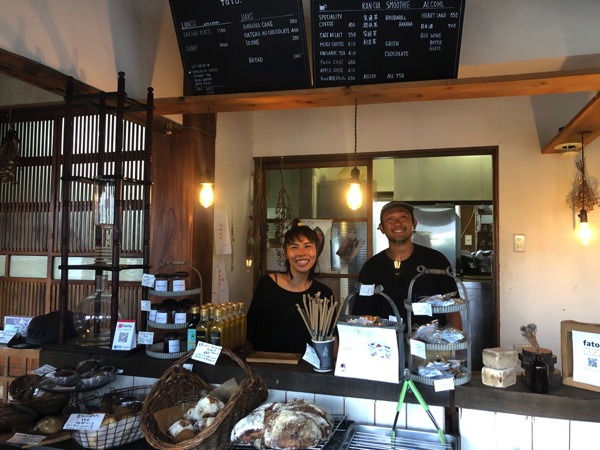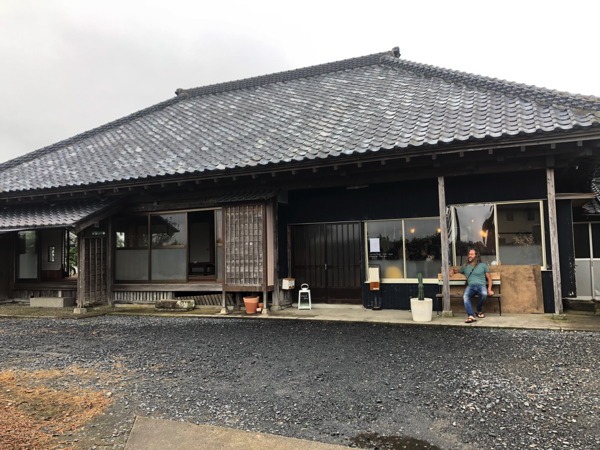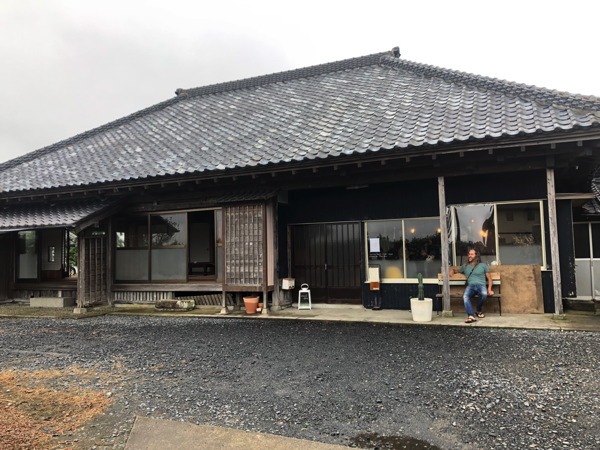 TRAVEL COFFEE
The best kept secret ( but I will share it with you )
If you can find this, you know you are a local!
Some people still don't even know about this hidden gem.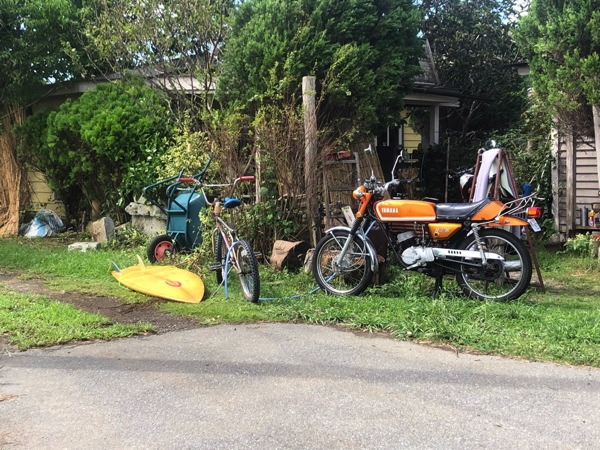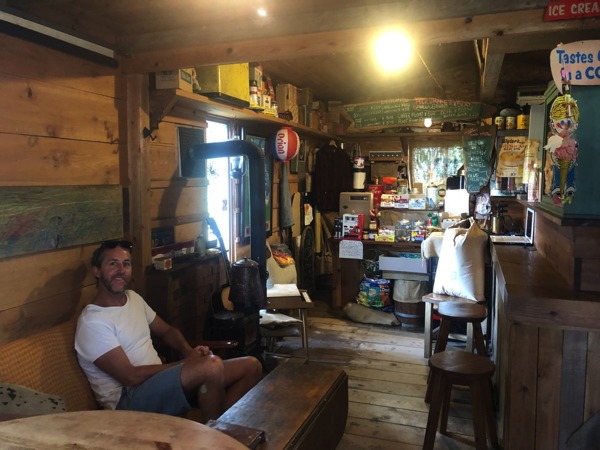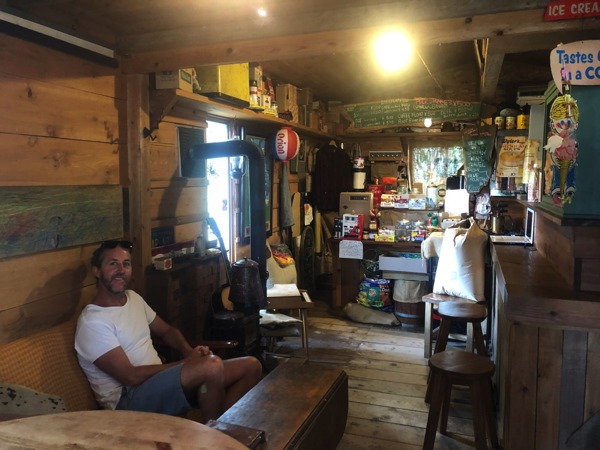 The shop and his home compound is bursting with personality and classic Americana artifacts.
I took my friend Matt from Surf Shacks many years ago and he was blown away.
Here's more photo and a good article about the cafe on the SURF SHACK website.
Not as social as Atlantic Coffee Stand as its off the beaten track but if you want some peace, this is for you.
Aside from surfing and drinking coffee ( its not the only thing we do but a lot of surfers tend to do ) , Ichinomiya is known for its holy shrine, TAMASAKI JINJYA.
Tamasaki shrine is worshipping "Tamayori hime" the god of ocean and has a long history. According to the record the current building of the shrine was constructed in 1687 and designated as a tangible cultural asset by Chiba prefecture. The highlight of this shrine is the annual matsuri festival on September 13 which has been hold for over 1200 years.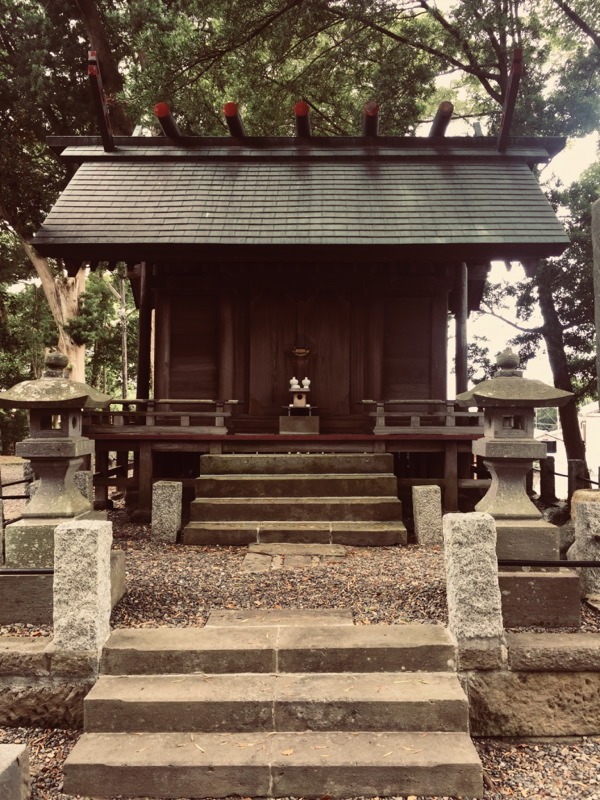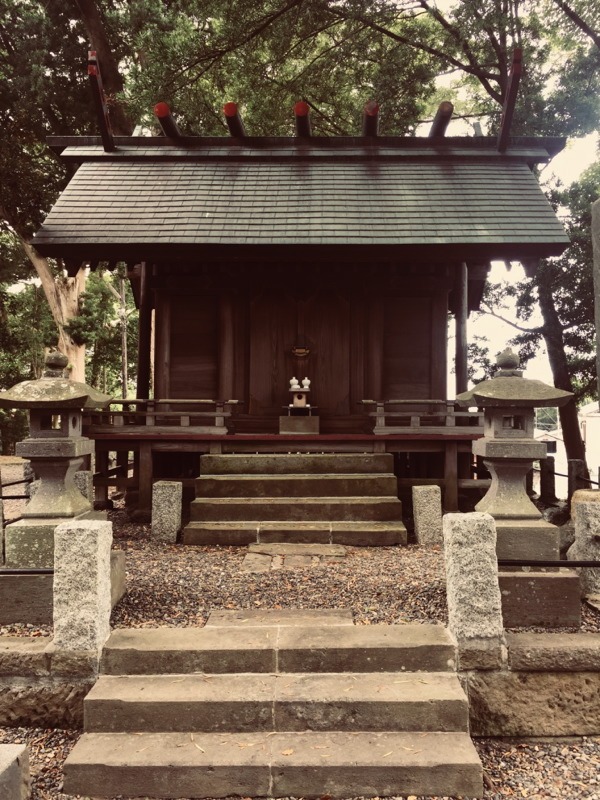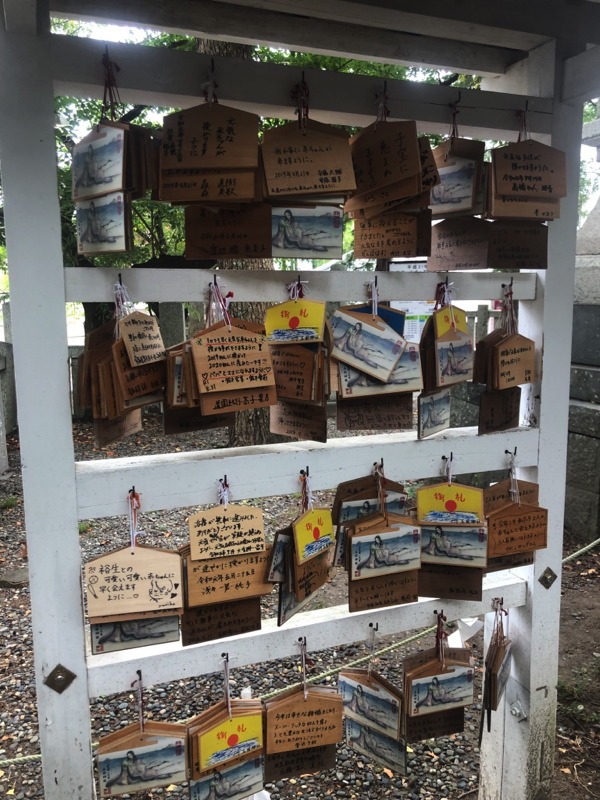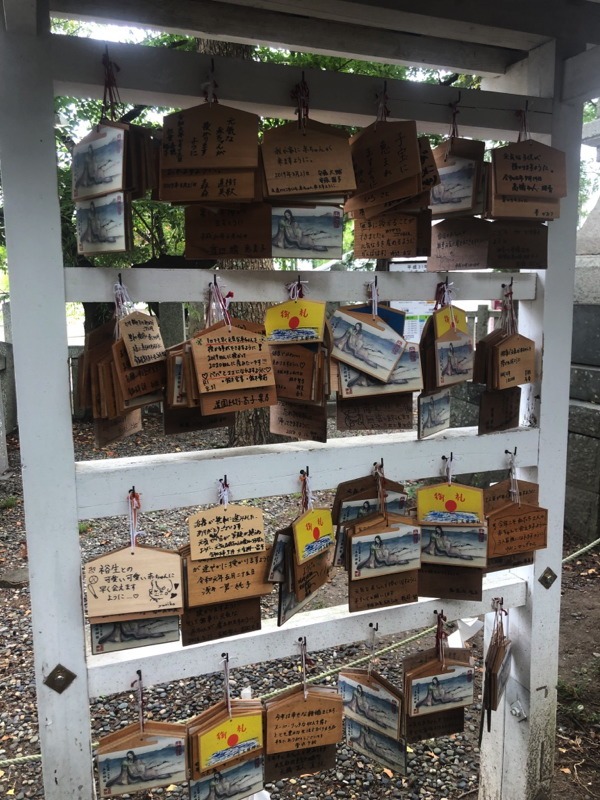 Getting around Ichinomiya, the best tip is to have a rental car sorted before hand as there are no rental car companies locally. Trains and buses are there but not really practical. You can rent a bicycle from the rental shop in front of the JR train station and cruise around which is the best way to get around locally.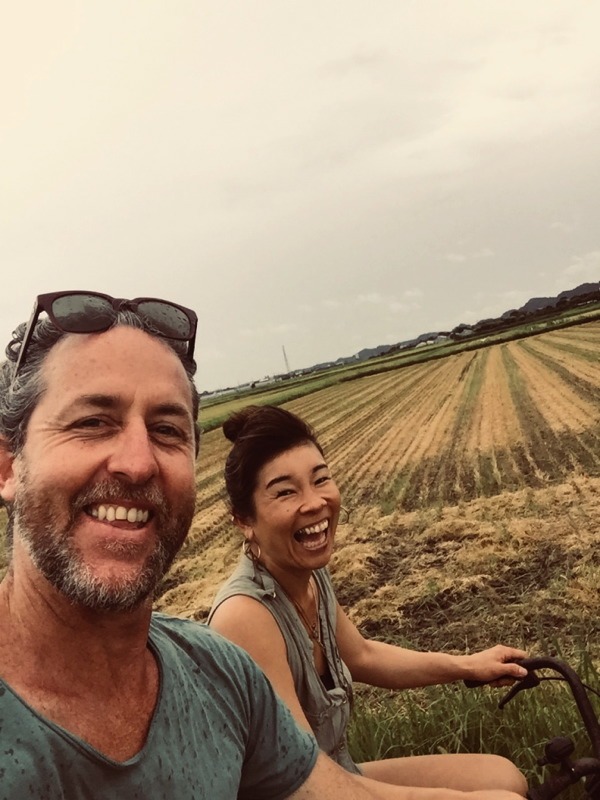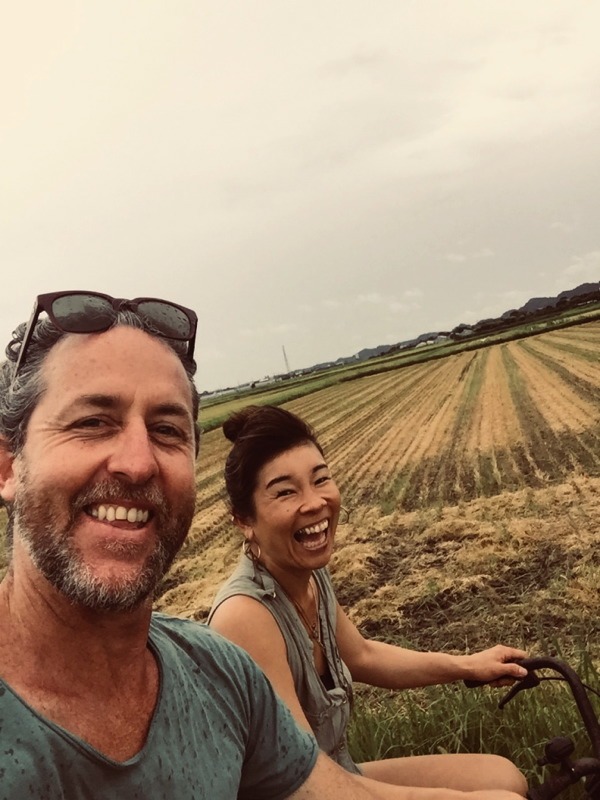 I chose Ichinomiya as our first destination because of its laid back atmosphere and like minded surfers community so that it was easy for Damien to settle in and not get too much of a culture shock! The locals are very friendly and some can speak good English. Because of its proximity to Tokyo, many people drive from the city on the weekends so the surf gets pretty crowded and busy but waves are much better than the west side of Tokyo ( Shonan area) and it still has that country town like vibe which makes it as a perfect  surf getaway.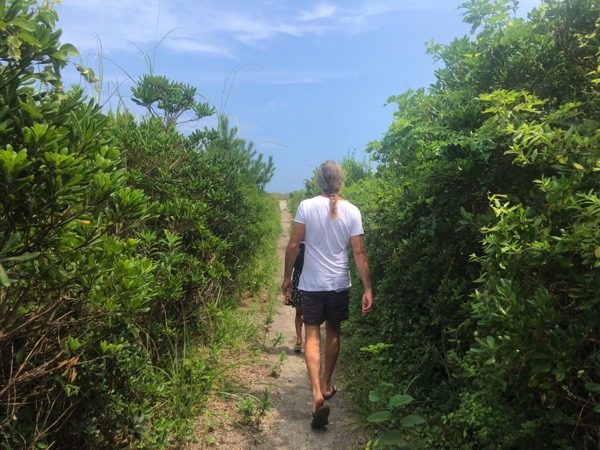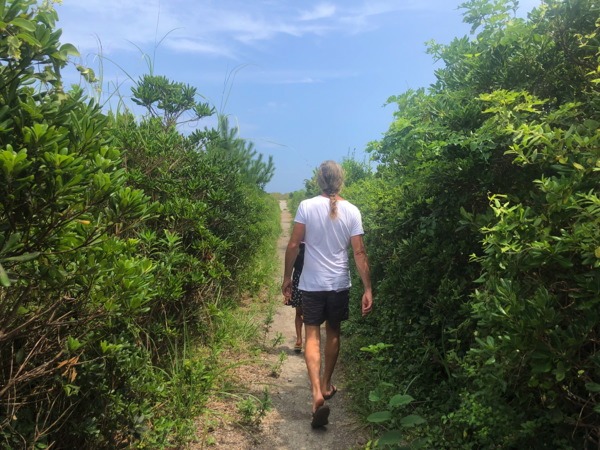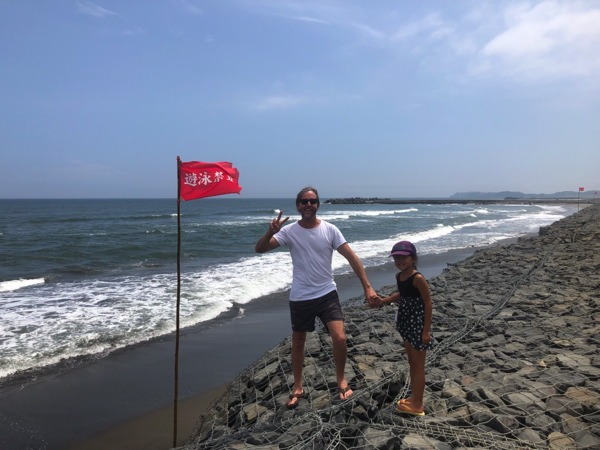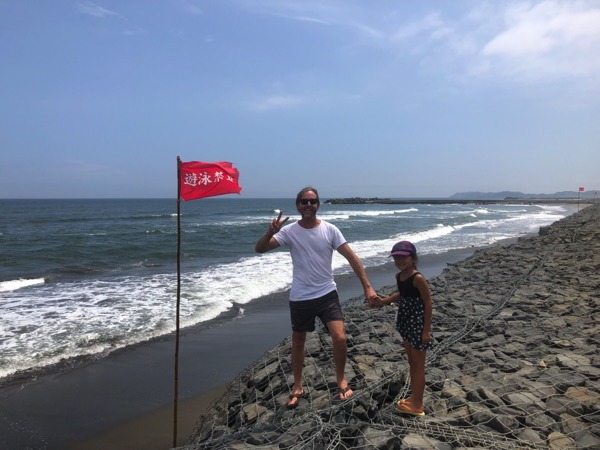 Damien's new Japanese little friend- Aino 7 years old, Shin's daughter. She LOVED him and gave him a nick name as she couldn't pronounce "DA-MI-EN' . instead , she just said ' LEMON (KUN), sounds  a bit similar ??? Anyways, he got stuck with that name for the rest of the trip ( and still now 🙂
Next stop –  KOCHI on the island of Shikoku was  full of breathtaking panoramas and scenic spots.