Blanco is a Japanese word for "Swing"
Hi ! My name is Hiromi and I am based in Byron Bay Australia,  trying to enjoy a simple healthy lifestyle and follow my passions
I think life must be lived as play.
The world is a playground and life is pushing our swings to feel the freedom and be open to simply enjoy life like we all felt when we were kids
BLANCO also translates to WHITE, suggesting that our life is like a white empty clean canvas and it is up to us as individuals of what colors, textures and shapes we want to add to it!
Our mission is to provide unique travel and cultural experiences for the conscious minded individual. We love connecting with local communities true way of life within their natural environment. We aspire to offer an authentic approach of understanding new cultures and sustainable living practices in order to nurture ourselves and our planet. If you would like to know more about my story and journey, please read HERE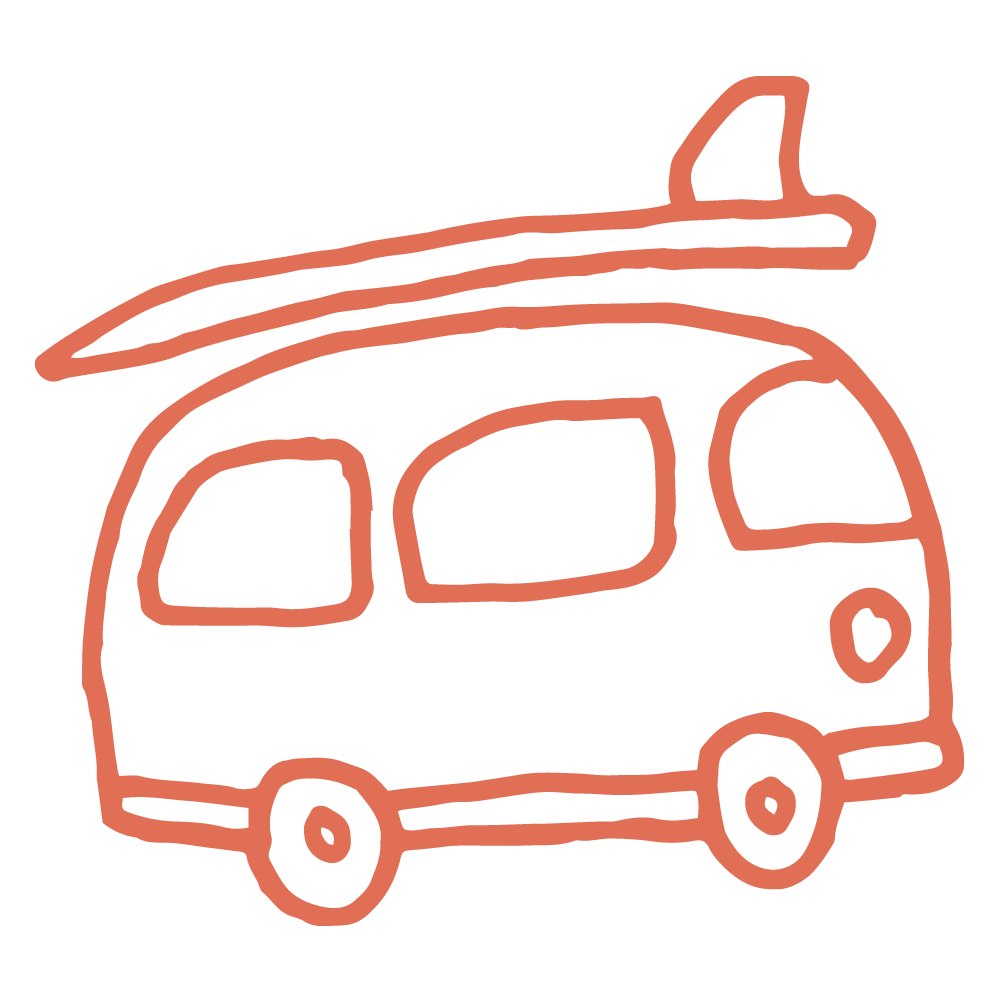 Adventure
We provide meaningful experiences and connections between people and nature, people and the ocean and people with each other. We are inspired and energized by the ocean, nature and the lifestyle it brings and we aspire to share the stoke to empower others through guided surf tours, hiking, waterfall tours and yoga programs.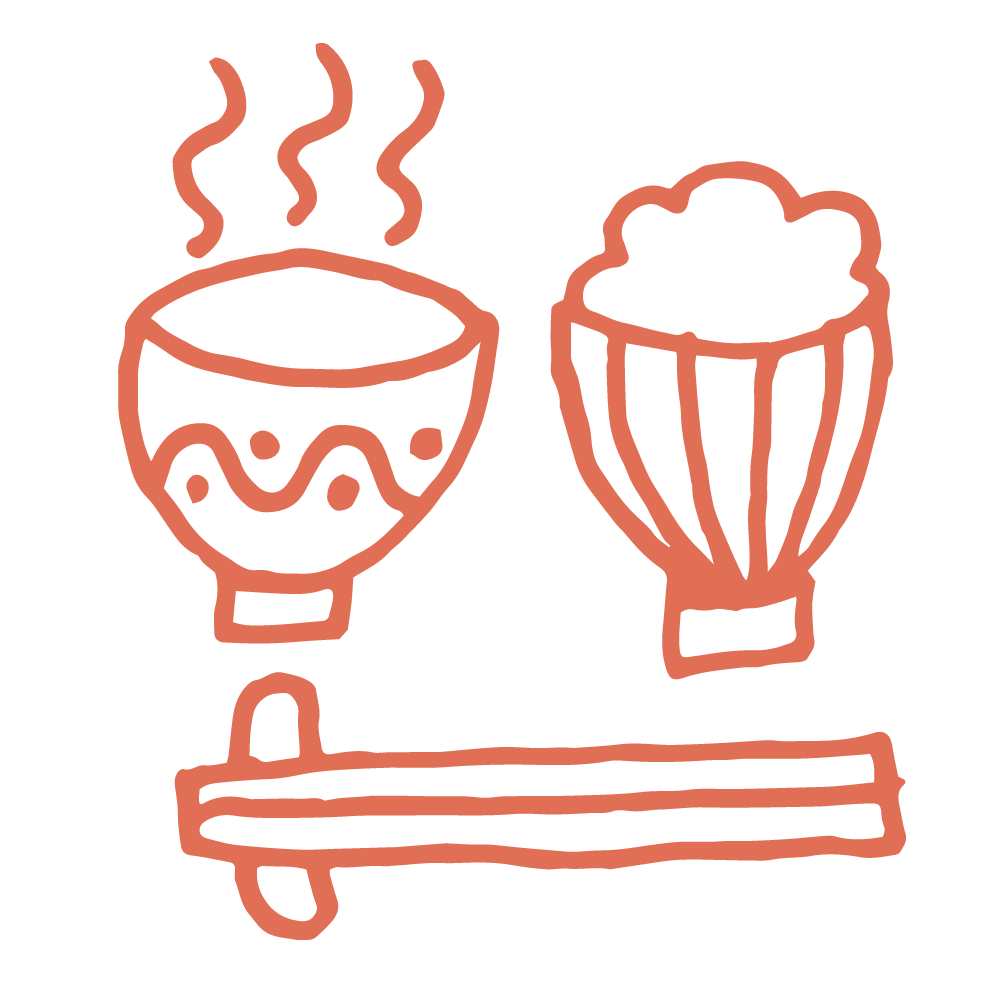 Catering
We believe that food is medicine. With a clear and clean body, mind, and heart can heal you on every level. We offer catering services, cooking classes and workshops blending our Japanese based intellectual and intuitive macrobiotic approach in every meal we prepare, encouraging fresh, unprocessed, wholesome, local and seasonal produce to optimize nutritional value but still being aesthetically vibrant and pleasing.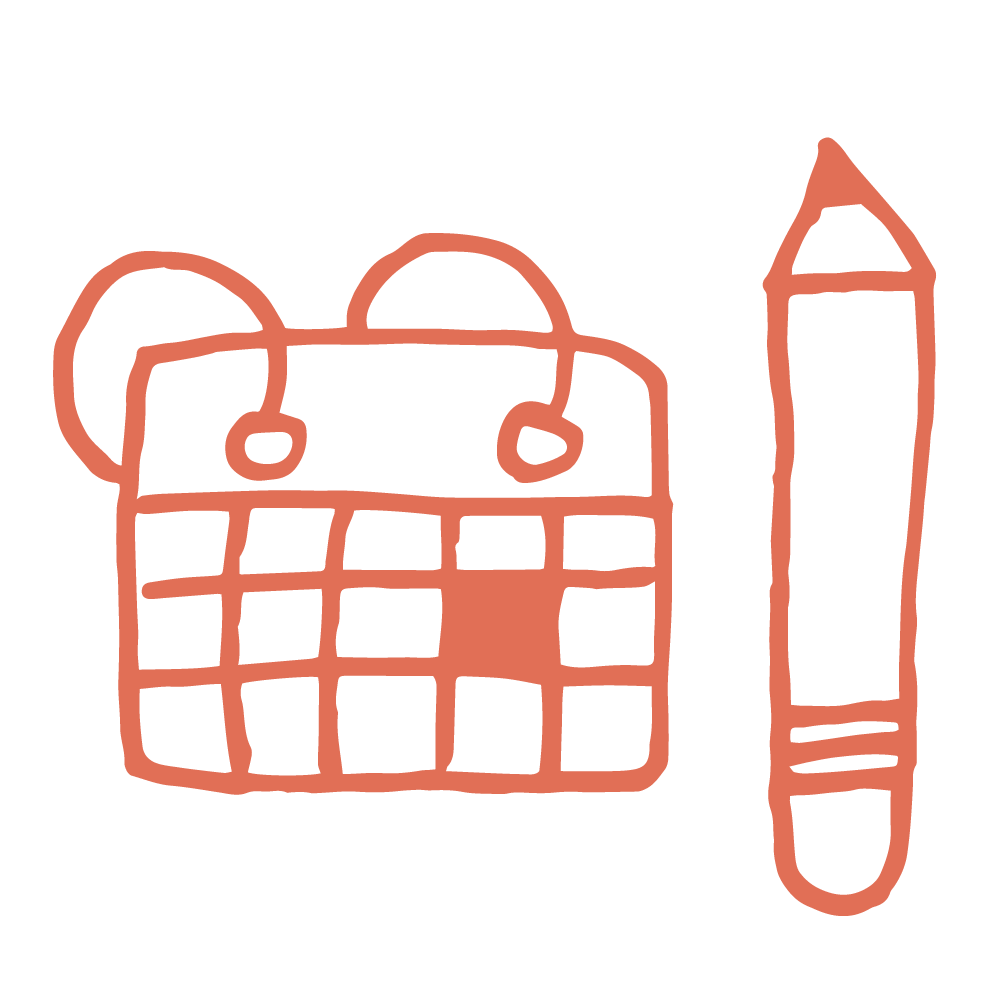 Creative Management
Whether you are traveling to Byron Bay for work or pleasure, we are here to assist and act as a "dot connector." providing logistical "boots on the ground" in local communities. Our work-related services include coordinating events (i.e. concerts, film screenings, product release parties), photo/video shoots, and recruiting/securing local talent. Our travel-related services include curating and coordinating seamless and authentic Australian experiences.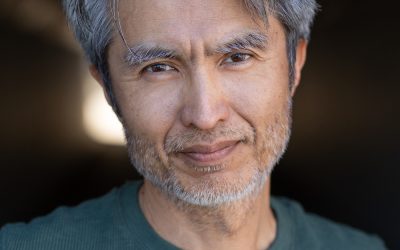 今月のゲストは、俳優の高田義章さん。 大学在学中に経験したインドでの生活(3年間滞在)、そこでの学びや気づきから、自分の内なる何かを表現すべく俳優を志し始めたよしさん。 2007年よりバイロンベイ在住。俳優業の魅力や日頃心がけていることなど、たくさんの話題をシェアしてくれたよしさん。 11月よりシドニーにて撮影がはじまる新作フィルム、「またね」についても語って頂きました。 よしさん、これからも頑張ってくださいね、映画の公開は来年とのこと、楽しみです! <プロフィール> Yoshi Takada (高田 義章)...
read more
[instagram-feed cols=7 num=14 showbio=false showbutton=false height=350 heightunit=px showfollow=false showheader=false]