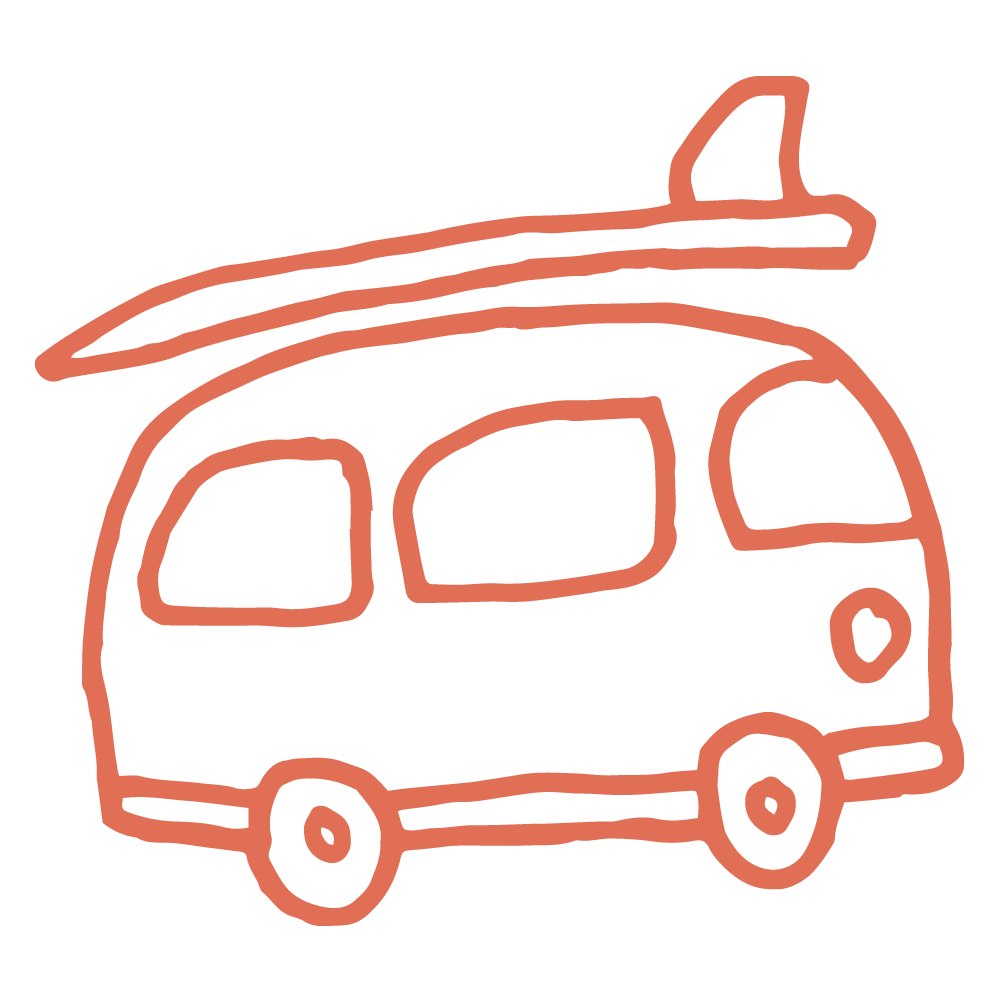 Adventure
Discover the World. Discover Yourself
Our mission is to offer authentic travel and cultural experiences for the conscious minded individual. We create and facilitate tailor made holidays for travelers to Byron Bay (Australia) and Japan.We connect to the locals true way of life through our experienced guided tours including surfing, hiking , nature adventures  tours and yoga lessons. Traveling to a foreign country, going on adventures, trying something new can sometimes be challenging, scary and intimidating. But we want to provide an experience that will inspire and empower people to step out of their comfort zone , grow and to connect to the true essence of themselves.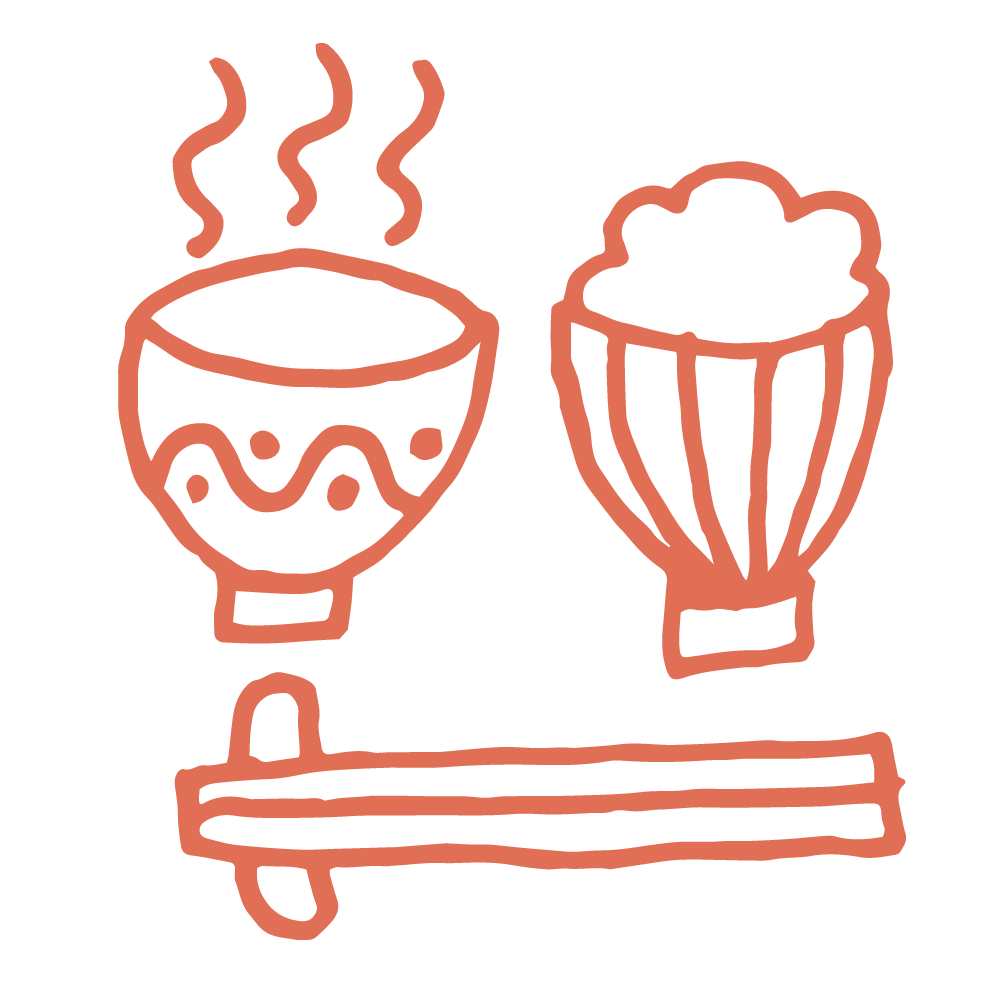 Catering
Nourish your soul.
We believe that food is medicine. With a clear and clean body, mind, and heart can heal you on every level. We offer catering services, cooking classes and workshops blending our Japanese based intellectual and intuitive macrobiotic approach in every meal we prepare, encouraging fresh, unprocessed, wholesome, local and seasonal produce to optimize, nutritional value but still being aesthetically vibrant and pleasing.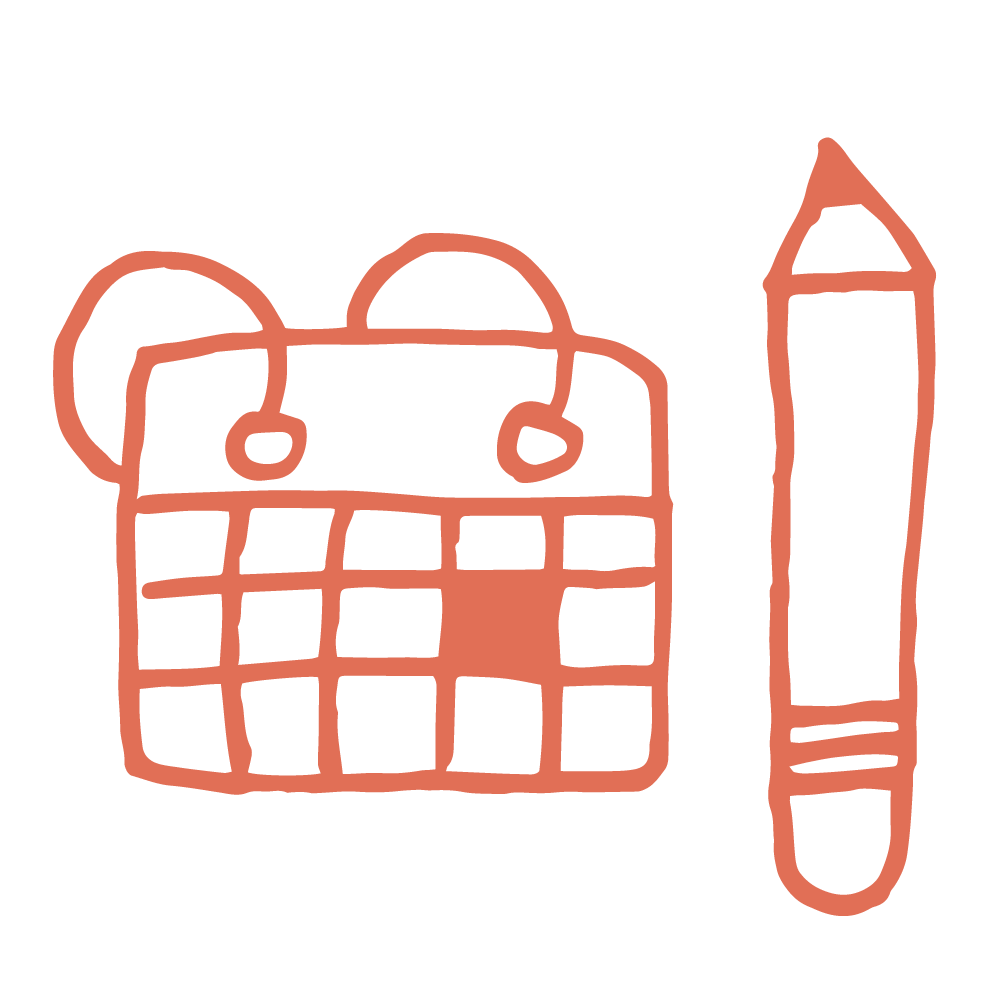 Creative Management
Boots on the ground.
Whether you are traveling to Byron Bay for work or pleasure, we are here to assist and act as a "dot connector." providing logistical "boots on the ground" in local communities. Our work-related services include coordinating events (i.e. concerts, film screenings, product release parties), photo/video shoots, and recruiting/securing local talent. The common thread that ties it all together is our passion for creativity in all forms, working with talented and interesting people around the world, and most importantly, our organizational skills, attention to detail, we get the job done.