Blanco is a Japanese word for "Swing"
Hi ! We are Hiromi and Nick based in Byron Bay Australia who are like kids on a Blanco trying to enjoy a simple healthy lifestyle and follow our passions
We think life must be lived as play.
The world is a playground and life is pushing our swings to feel the freedom and be open to simply enjoy life like we all felt when we were kids
BLANCO also translates to WHITE, suggesting that our life is like a white empty clean canvas and it is up to us as individuals of what colors, textures and shapes we want to add to it!
Our mission is to provide unique travel and cultural experiences for the conscious minded individual. We love connecting with local communities true way of life within their natural environment. We aspire to offer an authentic approach of understanding new cultures and sustainable living practices in order to nurture ourselves and our planet.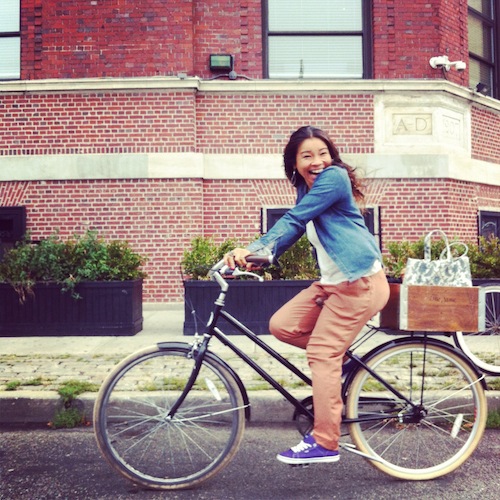 Hiromi Shibasaki
After graduating from Sophia University in Japan (BA Psychology),she joined the highly competitive leadership training program at GE Capital where she worked for 5 years in various positions such as structured financing, sales, marketing and corporate citizenship.  + Read full profile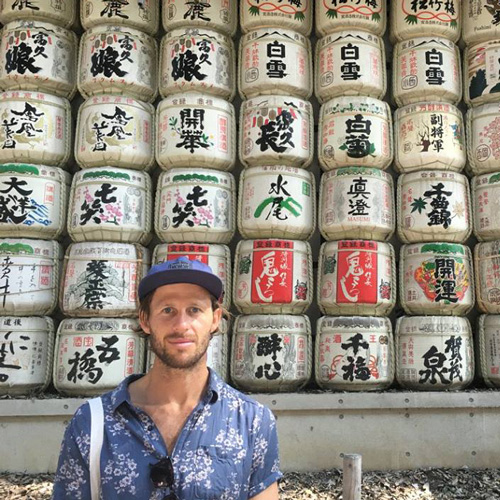 Nick Coghlan
Nick grew up by the ocean on the east coast of Australia. From an early age he started surfing and was given scholarships at the High Performance Centre for Surfing. Over his career he has trained under the best coaches within Australia and went on to be a Professional Surfer travelling the world on the ASP World Qualifying Series. + Read Full Profile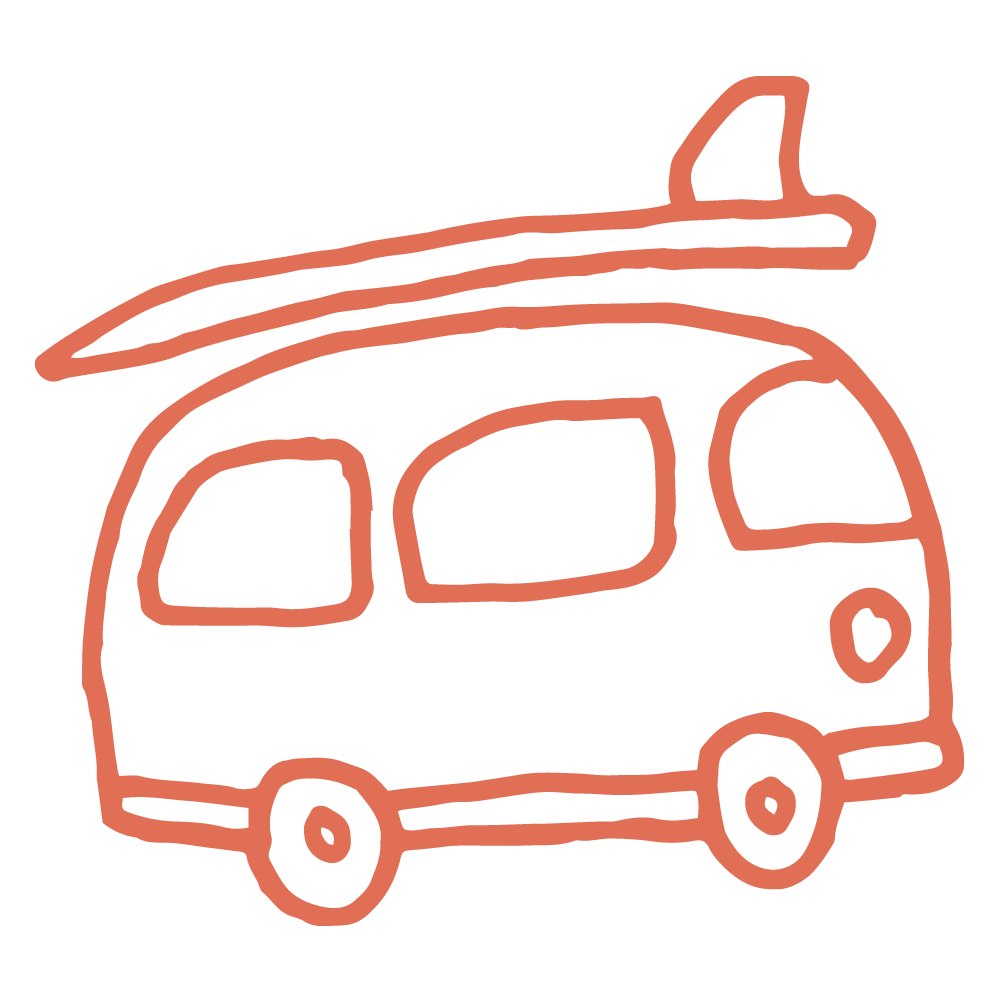 Adventure
We provide meaningful experiences and connections between people and nature, people and the ocean and people with each other. We are inspired and energized by the ocean, nature and the lifestyle it brings and we aspire to share the stoke to empower others through guided surf tours, hiking, waterfall tours and yoga programs.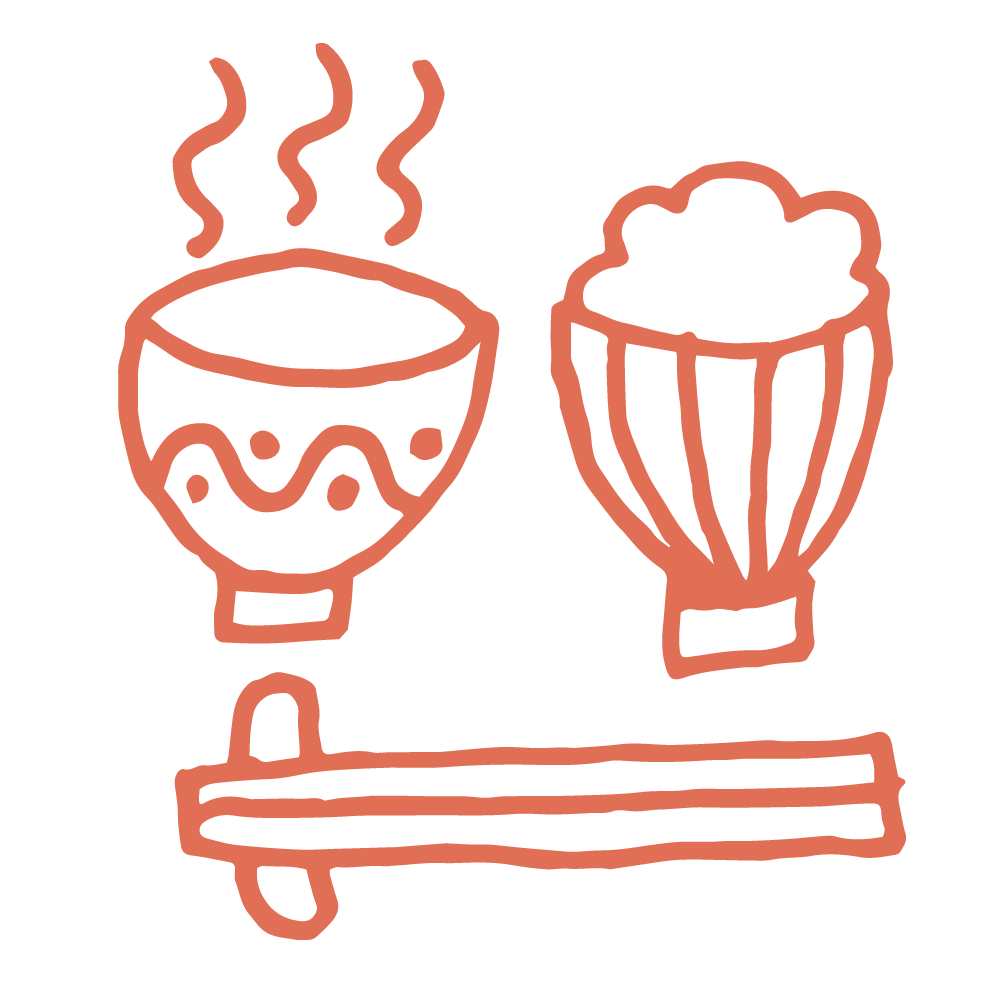 We believe that food is medicine. With a clear and clean body, mind, and heart can heal you on every level. We offer catering services, cooking classes and workshops blending our Japanese based intellectual and intuitive macrobiotic approach in every meal we prepare, encouraging fresh, unprocessed, wholesome, local and seasonal produce to optimize nutritional value but still being aesthetically vibrant and pleasing.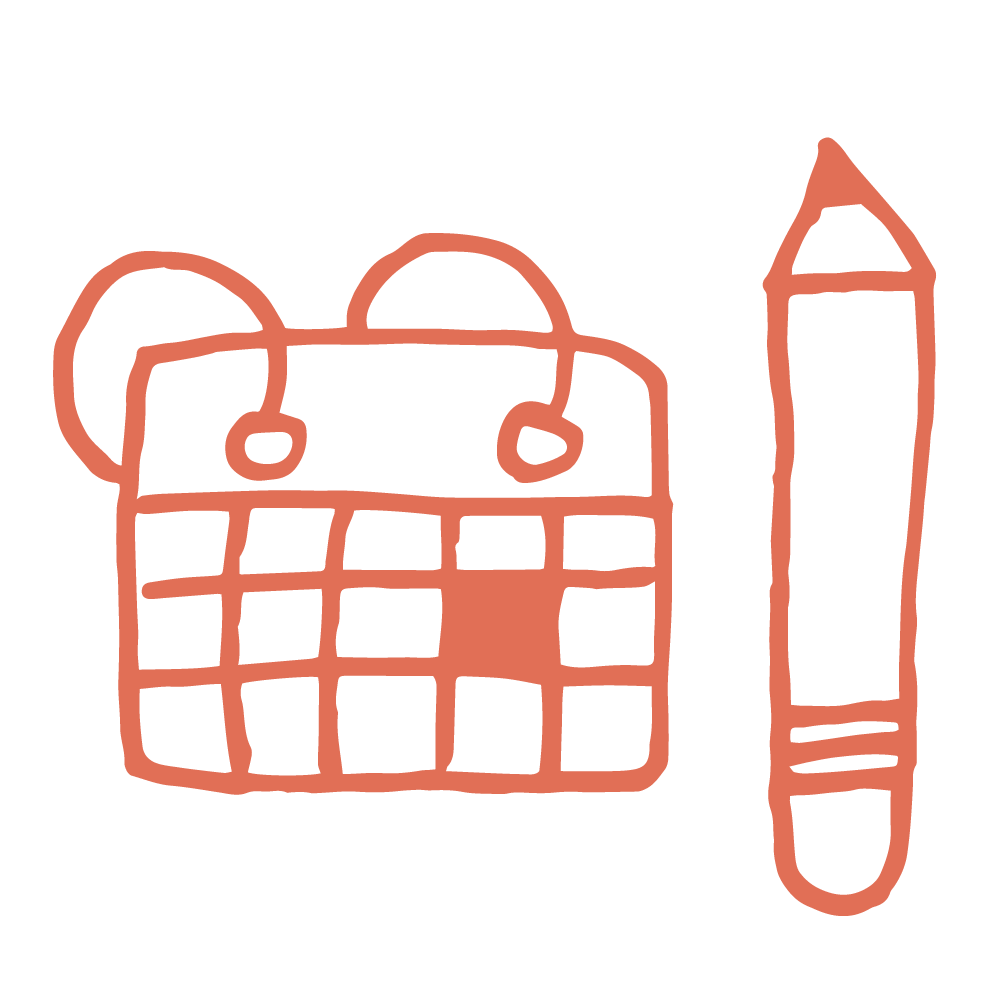 Whether you are traveling to Byron Bay for work or pleasure, we are here to assist and act as a "dot connector." providing logistical "boots on the ground" in local communities. Our work-related services include coordinating events (i.e. concerts, film screenings, product release parties), photo/video shoots, and recruiting/securing local talent. Our travel-related services include curating and coordinating seamless and authentic Australian experiences.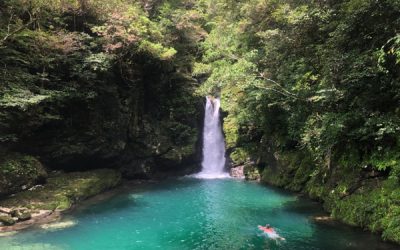 After some serious SHINRINYOKU - FOREST BATHING and feeling rejuvenated in the deep mountains of Tosa-cho, we were ready for some ocean and water time. Although this wasn't merely a surf trip and we didn't pack our surfboards, after all, Damien and I are both keen...
read more